Have you eaten rice yet?™️
Our Values & Vision:
We are a charitable organisation with an aim to create opportunities for youths by focusing on traits, manners and behaviours through our impact development program to ensure they get to experience.
Compassion
Optimism
Empathy
Determination
Gratitude
Respect
Sociable
Generosity
Integrity
Confidence
We hope to alleviate depression, stress and anxiety by joining community development program organised by Lisa Pang Foundation Ltd as this will deter them from negative influences. We are a unique education institute as we deal witha lot of public services. We aim to serve family and children because we are youthactivists who want to empower young people and young adults to form the future ofglobal minds and give opportunities to them globally. We wish to bridge generations and offer a helping hand around the world while maintaining peace and harmony through kindness and caring.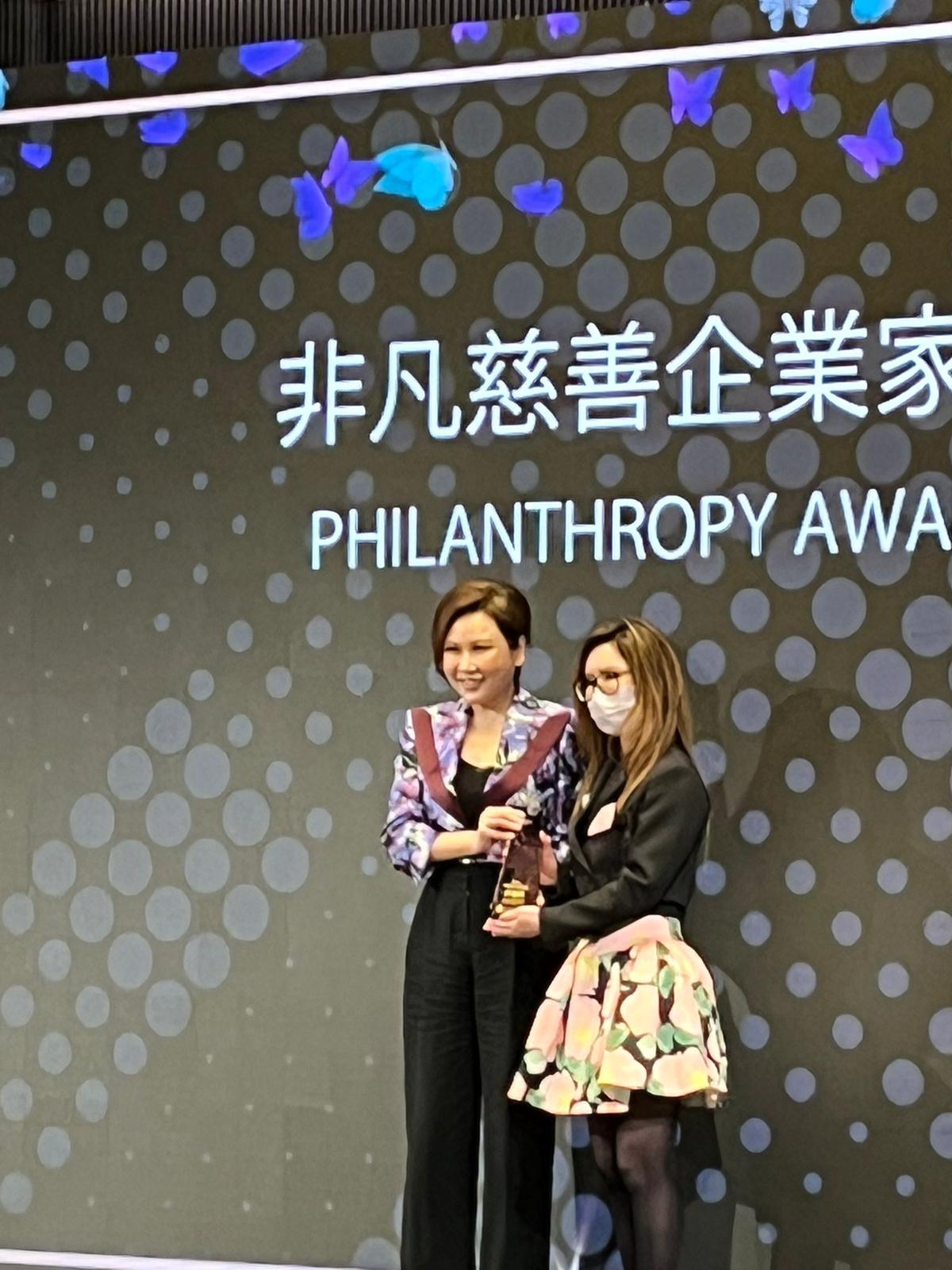 the winners of the 4th Golden Bauhinia Women Entrepreneur Awards!